Tools Small Businesses and Startups Can Use For Their Social Media Channels
By Jaime Horenstein, Social Media Strategist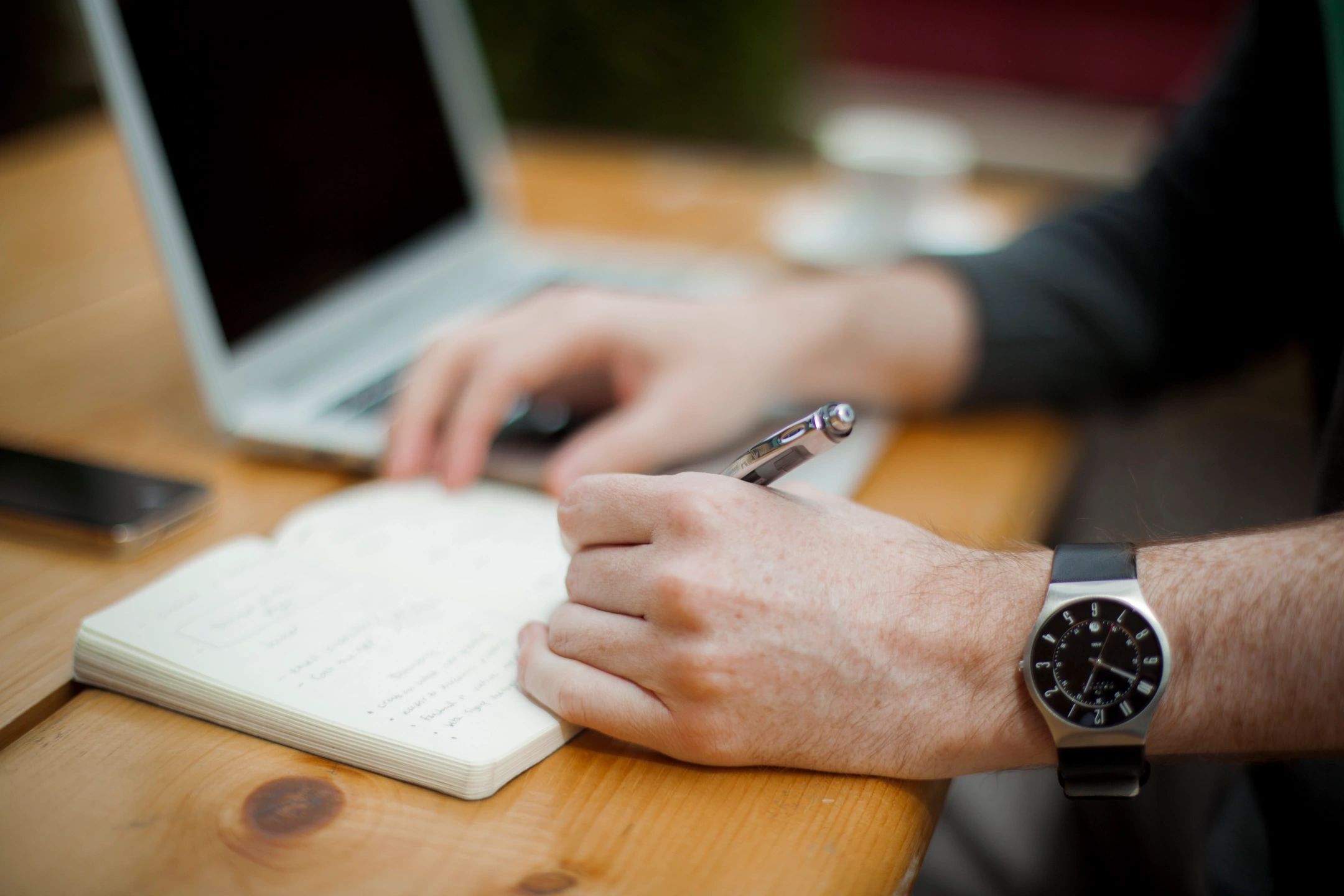 At Wanashaker we work closely with small businesses and startups to help build their brands. One sentiment we often hear is that managing social media channels can be time consuming, tedious and often falls toward the end of the to-do list. Here are some tips and tricks to help your business stay on target with your social media marketing!
1. Set It But Don't Forget It
Planning your social media content in advance is the key to setting yourself up for success. Websites like Hootsuite, Sprout Social, Buffer, and CoSchedule offer an easy way to schedule your content through a variety of platforms. Some of these websites have a small monthly fee and others offer their standard resources for free. Don't miss some of their downloadable assets that can help you create social media content, strategies and calendars!
2. Design With Ease
Can't afford a graphic designer? Canva is a free website that allows small businesses and startups to create beautiful social graphics. With more templates than you could ever need, Canva can provide a guide for creating social media graphics, website banners, flyers, brochures and much more. You can save your company colors, logos, and assets in the online platform for easy access and connect coworkers' accounts so all your designs are cohesive.
3. Learn From Your Data
Most social media platforms now have extensive analytics that you can use to draw insights from your campaigns. Some may be overwhelming to look at, but the trick is to find 3-5 Key Performance Indicators (KPIs) to measure your success. Follower growth, website traffic, conversions, and engagements are all great KPIs to start with but make sure you are tracking what makes the most sense for your business. Every two weeks you can report your progress, digest the data and make smart decisions moving forward with your social media strategy.
4. Videos Are The Future
Video marketing is all the rage right now, but you don't have to hire a videographer to reap the benefits. Splice is an app that provides video editing services in an easy-to-use platform. You can add text, transitions, background music and more! Download your finished video directly to your phone or share right to your social media pages.
5. Get Anything You Need For Five Dollars
Fiverr is a game changer for small businesses and startups. You can hire creatives for almost any project your company needs, starting at only $5 per job. From animated videos to press releases and website programming, Fiverr provides inexpensive ways to get the job done!
BONUS – Help A Reporter Out (HARO)
If you are looking for some press you can add to your website and social media channels, HARO is where you want to be. Reporters from across the country are always looking for experts to interview and stories to tell and this is one way they find them! You can choose a category that best fits your business and receive daily emails from reporters looking for content you can provide. Respond to the query and set up a Google alert for your business to see if you received any press!
We get it, social media can be intimidating! If you need a helping hand, we are here to offer one. Contact Wanashaker to learn how we can help grow your social media channels and get the word out about your business!