Search Engine Marketing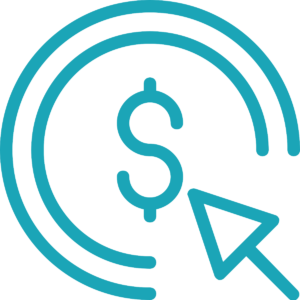 Search Engine Marketing has significantly changed how startups and small businesses can reach potential customers and clients.  As a new business in the market, SEM can be a critical piece in navigating unknown territory for your new and growing brand.  Wanashaker provides "big agency" expertise, with campaign efficiency and effectiveness to maximize the success of your paid search marketing.
Our goal at Wanashaker is to be a member of your "crew." As an integrated extension of your team, Wanashaker will share your goals and celebrate your successes.  We know that in a startup or small business direction may need to change quickly – we pride ourselves in being able to pivot when needed to help our clients grow their brand and maximize success.
Understanding that goals can change mid-month, Wanashaker is designed with flexibility in mind. The team is experienced in managing budgets between channels in fluid settings in order to maximize overall campaign success.
Steps in our SEM process include (but are not limited to):
Campaign Strategy
Account & Campaign Structure Development
Keyword Development & Expansion
Campaign Management
Reporting/Analytics
Ready to Get Started?
Contact Wanashaker for a FREE Consultation!