Search Engine Optimization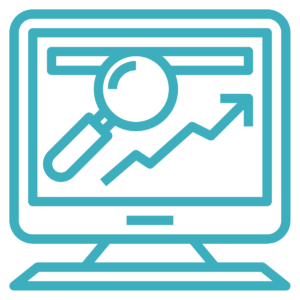 Understanding that goals can change mid-month, Wanashaker is designed with flexibility in mind. The team is experienced in managing budgets between channels in fluid settings in order to maximize overall campaign success.
SEO is a marathon not a sprint, and we can help you cross the finish line.
We know it, SEO is considered the hardest digital marketing course to navigate.  The search engine rules are always changing and it can be difficult to know the best way to get started when positioning and optimizing your new website.
That's why we are here.
Many of the SEO strategies of the past will now likely get you penalized or even blacklisted on search engines. With a team of experts who know the intricacies of SEO tactics and best practices, Wanashaker can develop and launch an SEO strategy customized to your business, giving you the competitive edge you need as an evolving brand.
Ready to Get Started?
Contact Wanashaker for a FREE Consultation!